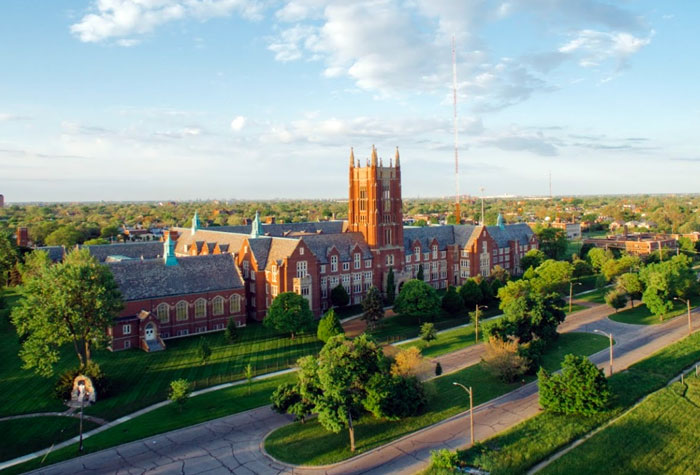 Annual Meeting 2018
This year we celebrate the 40th Anniversary of the BCTS by holding the 29th Annual Meeting
October 11-14, 2018 at Sacred Heart Major Seminary, Detroit Michigan
2018 CALL FOR PAPERS
The  2018 BCTS seeks proposals for papers or panels to be presented at its annual meeting at the Sacred Heart Major Seminary in Detroit, Michigan. You are invited to submit an abstract for a 30-minute presentation and scholarly discussion of Black theological thought, religious or cultural experience. Presentations of developing research by BCTS associate members and doctoral students are encouraged. This year we celebrate the 40th Anniversary of the BCTS. The BCTS Board is requesting that the presentations for this year be in one of the following categories. These categories were the areas of concentration that were presented at the first BCTS gathering and produced what is called our "Green Book." We believe it will be enlightening to revisit these areas through the lens of today's context. If you wish to present on one of these topics and don't have a "Green Book" contact Kimberly Lymore and she will get that particular article to you.
Black Self-Identity/Black Self Concepts
Black Spirituality
Black Values/Moral Theology
Black Catholic Worship
Black Pastoral Theology
Black Catechesis
Please submit abstracts 200-400 words hardcopy and email by AUGUST 27, 2018 to: Kimberly M. Lymore
c/o St. Sabina Church
1210 W. 78th Place
Chicago, IL, 60620
kmlymore.btcs@gmail.com
773-483-4300.