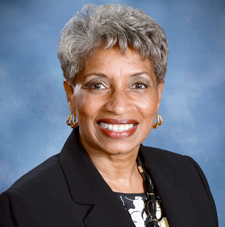 Dr. Kimberly Lymore
Convener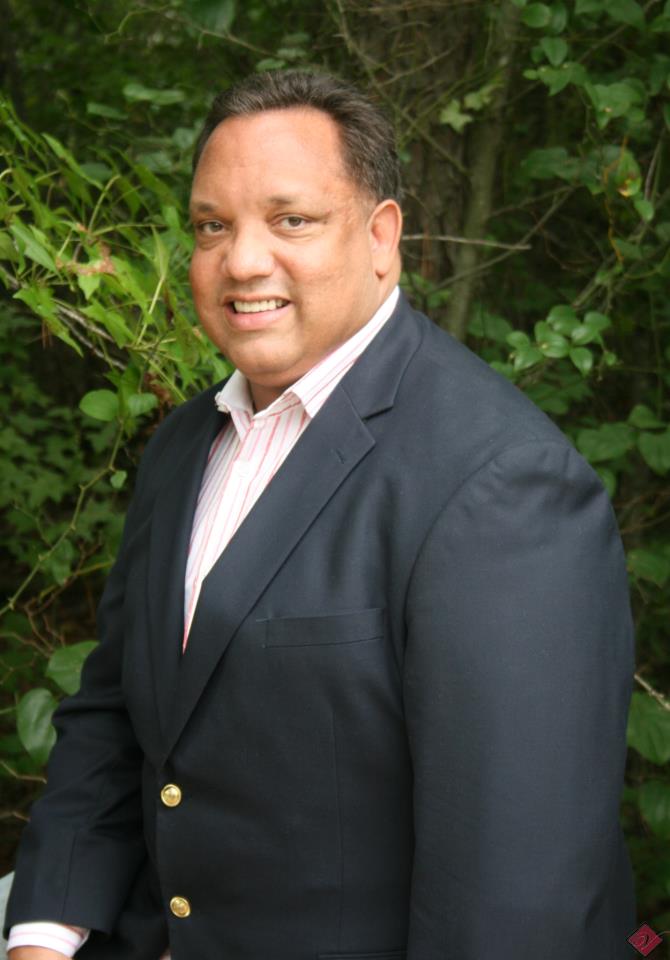 Dr. Maurice J. Nutt
Past Convener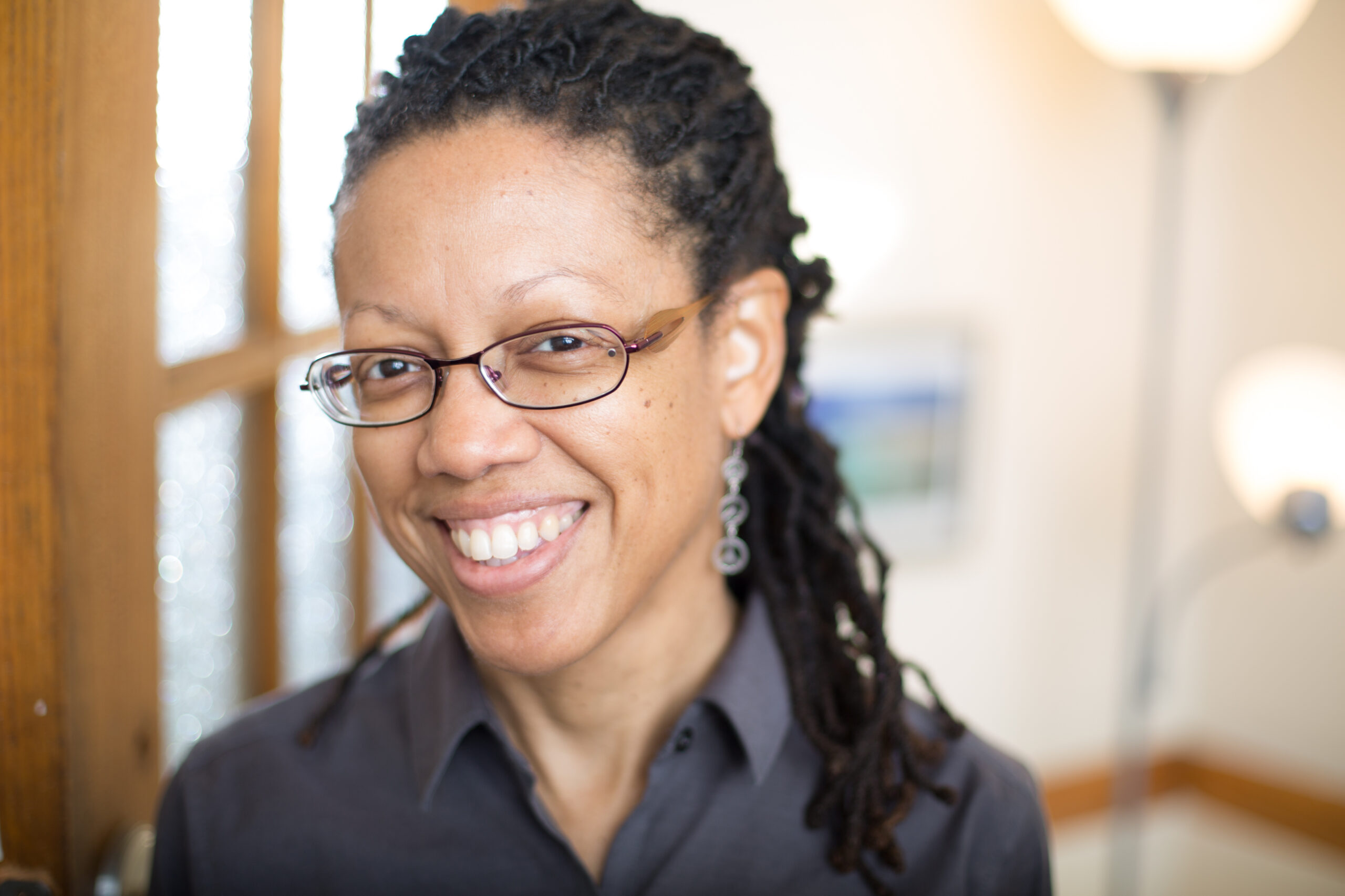 Dr. Timone Davis
Associate Convener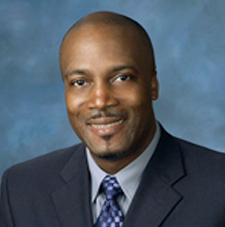 Dr. Nathaniel Samuel
Secretary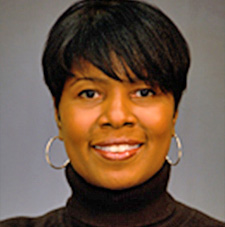 Dr. Katrina Sanders
Archivist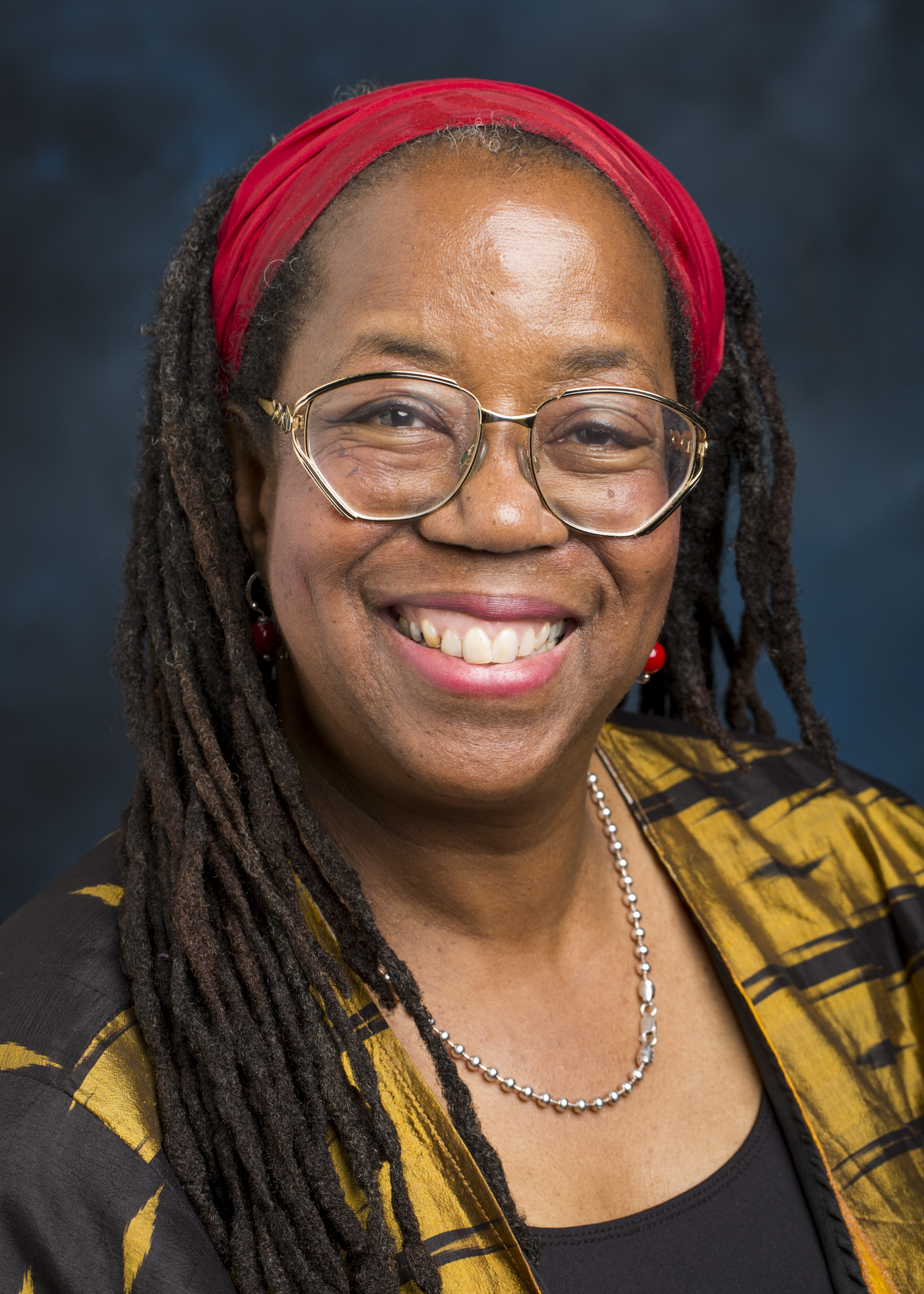 History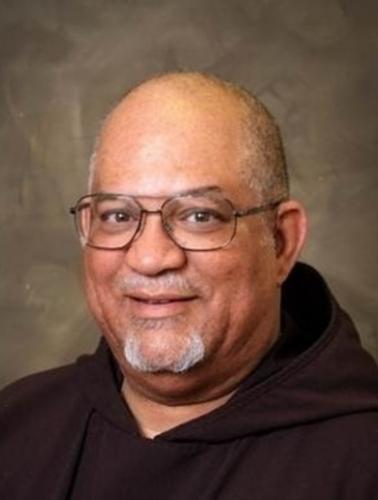 The Black Catholic Theological Symposium was initiated in 1978 by Rev. Thaddeus Posey, O.F.M. and sponsored by the National Black Catholic Clergy Caucus as an occasional conference. The proceedings of the first conference were published as Theology: A Portrait in Black.
A second meeting occurred in 1979 around the theme of the Nguba Saba…but those papers were never published and the symposium did not meet again until it was re-convened in 1991 by Dr. Jamie T. Phelps, O.P. The participants of this meeting agreed that the Symposium should become a national Roman Catholic interdisciplinary theological society which meets annually. The Symposium, with one exception, has met annually since 1991.
In 1992 Dr. Phelps was elected Convenor of the BCTS and served in that capacity until 2001.
literally:
"EXCEPT GOD" or "TIS ONLY GOD" 
Symbol of the omnipotence, omnipresence, and immortality of God. "Except God, I fear none." 
Proverb: "Aboder santan yi iri tete, · obi nte ase a onim, n'ahyase, na obi ntena ase nkosi n'awie, gye Nyame. (This Great Panorama of creation dates back to time immemorial, no one lives who saw its beginning and no one will live to see its end, except God.)
This symbol represents the mundane concept of the belief in the supremacy of God in the Ghanaian society· It refers principally to the greatness of God and it also reflects God's power over all of his creation.
Source: The Adinkra Dictionary